Switch to code view to edit website name

Partnering with you to achieve your remodeling dreams.
For your needs, your comfort, your home.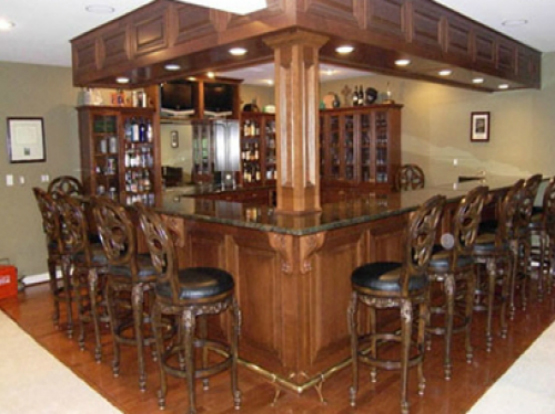 Licensed and Insured
• All Trades are licensed with the State of Michigan... Building, Plumbing, Electrical, & Mechanical
• All Trades have Liability Insurance
• All Trades have a minimum of 15 years' experience
Communication
• Working with your ideas and lifestyle to design your project
• Guidance in product selections
• Time Table of Events
• What to expect each day
• Start and Completion dates in writing
Respect of Work Place
• Floors are covered with tarps and/or shoes are removed
• Move and Protect Contents
• Cover areas around work with plastic to maintain dust control
• Vacuum job site as needed for dust control
• Job site cleaned at the end of each work day
Respect of Your Time
• All work days end by 6 p.m.
• NO working Saturdays, unless agreed ahead of time
Satisfaction
• Detailed Signed Proposals
• Last payment not due until ALL work is completed
• Signed release of lien forms provided, upon request
• Owner is involved on every job
Peace of Mind
• Dedicated to completing your project in a positive and enjoyable manner.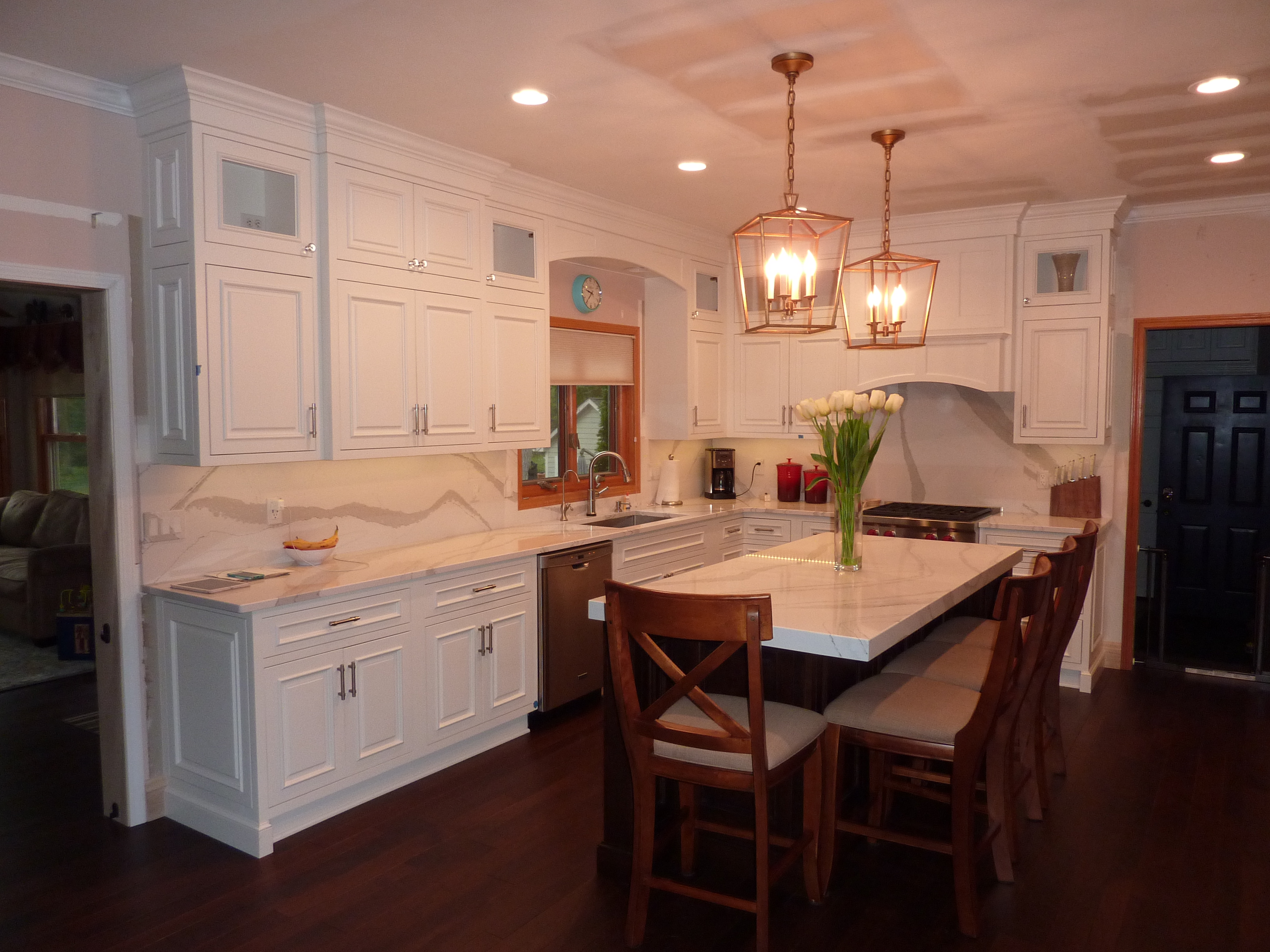 Top